Our team provides expert electrical repair services to get your system back up and running.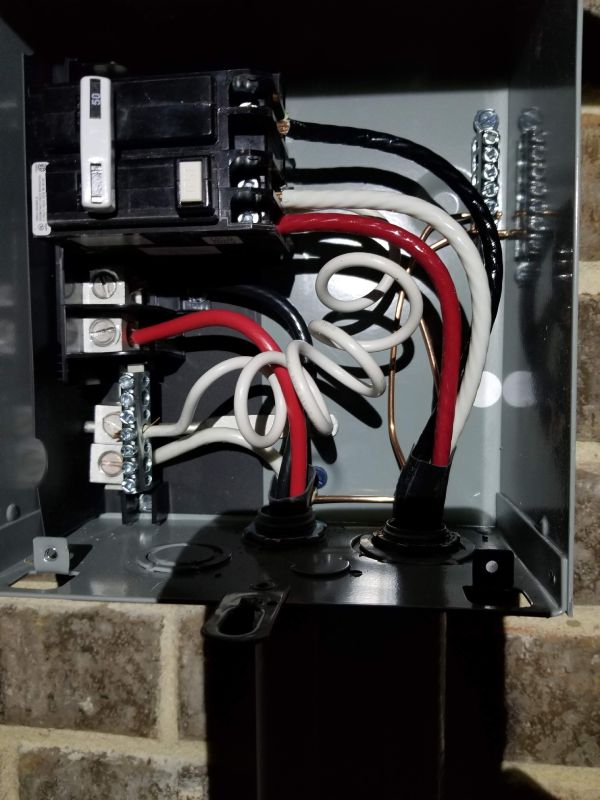 Here at Whole Armor Electric LLC, we want to help you keep your home or business in the best possible condition. If you are experiencing problems with your electrical system, you can turn to our experts to get the top-notch electrical repair services you need to get everything back up and running again.
With over 15 years of experience in the industry, our team is one you can trust to identify and correct any issue you are having with your electrical system. We have worked on countless residential and commercial projects over the years, so don't hesitate to call us for help with any project, from minor repairs to major installations. When you choose us for your electrical repair needs, we will first inspect your system to determine exactly what is causing the issue, then implement an effective solution that will give you the long-term functionality you need. Our team is fully licensed and insured, so you can rest assured that we will get the job done right and handle any unexpected developments. In addition, we also offer free estimates, so don't hesitate to give us a call to find out what needs to be done in order to fix the problem you're having and how much you can expect it to cost.
Our team is proud to serve the Ellis County, Texas community, and we want to help you take the best possible care of your home or business. If you need electrical repair services, just give us a call to get the effective solutions you are looking for.
---