Our team offers expert rewiring services to ensure that your property can keep up with modern power demands.
While electrical wiring is designed to last a long time, it does not last forever, and will eventually need to be replaced due to age and wear. In addition, you may need to have your property rewired in order to keep up with the increased power demands of modern appliances—homes and businesses built decades ago were only designed to power so many appliances, and they may not be able to keep up with the greater number of electrical devices that have become part of daily life today. No matter the reason why you need electrical rewiring services, you can turn to our team at Whole Armor Electric LLC to get the top-notch results you deserve.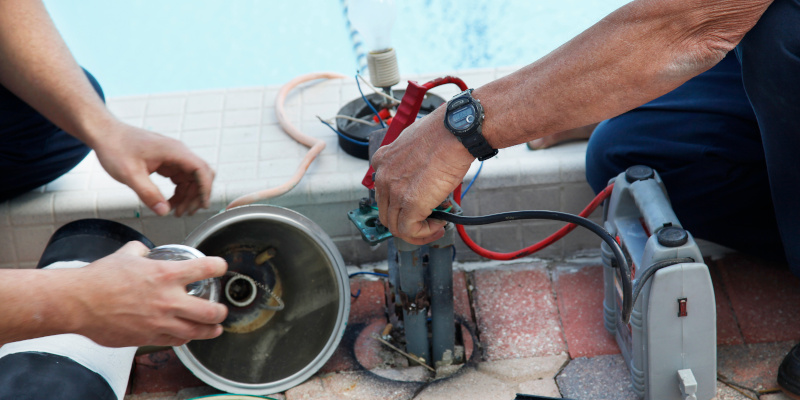 Our team has over 15 years of experience in the electrical industry, and we have worked on countless residential and commercial rewiring projects in that time. We are fully licensed and insured, and you can count on us to deliver the high-quality workmanship you are looking for. We will first discuss your electrical needs, then get to work on replacing your old wiring with new infrastructure that will keep all your lights, appliances, computers, etc., running the way they are supposed to. Our rewiring team will also do our best to anticipate your future needs and build in additional support.
We are proud to serve the Ellis County, Texas community, and we want to help you do what's best for your home or business. If you need electrical rewiring services, we encourage you to reach out to our team.