Our team provides expert electrical panel installation services to ensure that your system delivers optimal performance.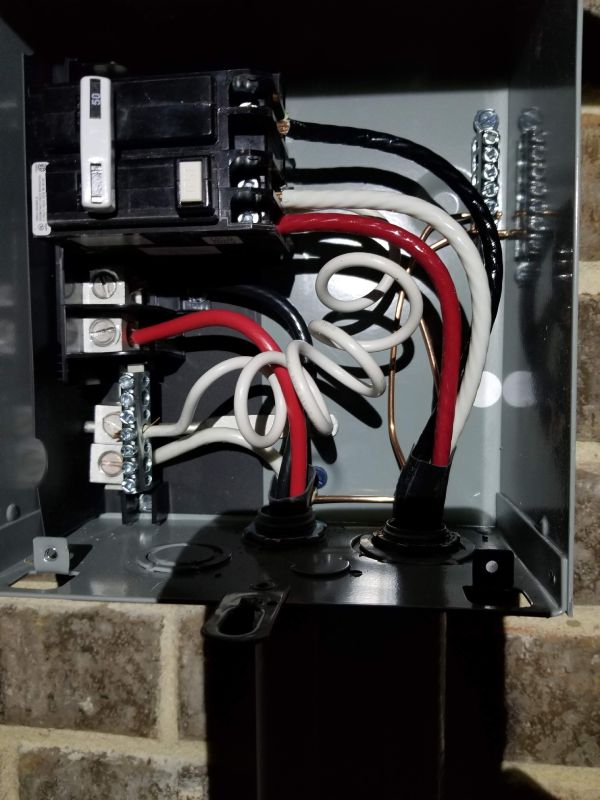 The electrical panel is an essential component of your property's electrical system, as it's where the current from the power grid is split and channeled through the many circuits that power your various rooms. While these panels are designed to last for many years, they will eventually need to be replaced, and when that time comes you will need experienced technicians to provide electrical panel installation services. Fortunately, our team here at Whole Armor Electric LLC has the necessary experience to tackle any electrical panel project.
We have over 15 years of experience in the electrical industry, and we have installed countless electrical panels in both residential and commercial properties. If you are having problems with your panel, you can have our experts inspect it to determine whether it can be repaired or whether you need a full replacement. In cases where replacement is necessary, we can provide the expert electrical panel installation services you need to make sure you get the best possible results from your system. Alternatively, we can also install a new, modern panel to replace an outdated model and ensure that your system can keep up with the power demands of modern appliances.
Our team is proud to serve the Ellis County, Texas community, and we want to help you make your property the best it can be. If you are interested in updating your outdated electrical panel, we encourage you to give us a call to arrange for our electrical panel installation team to pay you a visit.
---