If you are looking for a residential electrician you can count on, just give us a call.
Our team at Whole Armor Electric LLC understands that you care about your home, and we want to help you keep it in the best possible condition. If you are experiencing problems with your lighting, outlets, or any other part of your electrical system, you will need the help of a qualified residential electrician like those on our team. We have extensive experience in this industry—over 15 years—and you can count on us to deliver the effective solutions you need.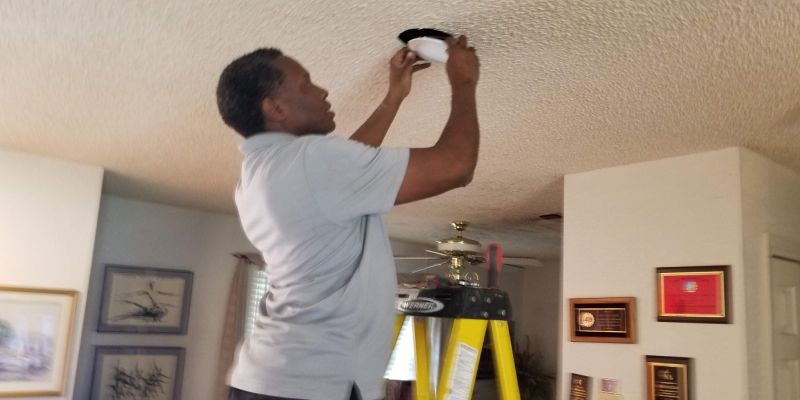 Over our years in the industry, we have worked on just about every electrical problem there is, so we can help you deal with any issue you are having. We offer a comprehensive range of services—we can repair or install anything you might need, from an electrical panel to a generator, and we can also provide rewiring services. Our technicians are fully licensed and insured, and we take our work seriously and always strive to deliver top-notch results. Whether you are having a problem with your outlets, lights, wiring, or anything else, you can turn to us to get the help you need.
Our team is proud to serve the Ellis County, Texas community, and we want to help you do what's best for your home. If you are looking for a residential electrician you can trust to do right by your home, we encourage you to give our experts a call today in order to learn more about what we can do help to help you.
---
Residential Electrician in Cleburne, TX
Similar Services We Offer: