We offer a comprehensive range of electrical services, so don't hesitate to reach out to us for help with repairs, installations, or anything else.
In any home or business, something is bound to break or malfunction sooner or later. Depending on the issue in question, you may be able to fix it yourself, or you may need to hire trained professionals to tackle the problem for you. For example, any problem with your electrical system is one that you should really leave to experienced technicians like ours here at Whole Armor Electric LLC. We have worked in this industry for over 15 years, and we have the necessary knowledge and skills to provide top-notch electrical services. Our experts will diagnose the problem and provide the effective, reliable solutions you are looking for.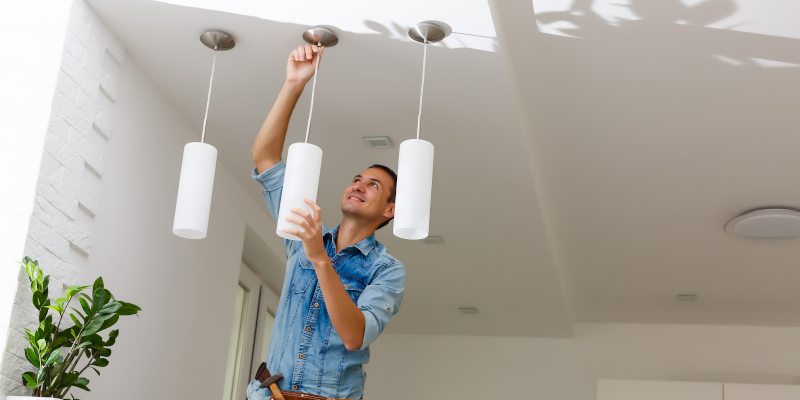 We understand that electrical problems can take many forms, so we offer a comprehensive range of electrical services to deal with them. Our team has extensive experience working on both residential and commercial projects, so you can turn to us for help with your home or business, and we offer everything from electrical repairs to installation to rewiring and more. We are also fully licensed and insured to give you even more confidence in our team. Whatever problem you are dealing with, you can turn to us to get the effective solutions you need.
Our team is proud to serve the Ellis County, Texas community, and we want to help you do what's best for your home or business. If you are interested in our electrical services, we encourage you to give us a call today to learn more about what we can do for you.
---