When you need an expert commercial electrician, simply turn to our team.
Here at Whole Armor Electric LLC, we know that your business is important to you, and we want to help you do what's best for it. If your facility's electrical system is malfunctioning or in need of an update, we encourage you to give us a call to enlist the help of our experienced commercial electricians. Our team has been working in this industry for over 15 years, and has worked on countless commercial projects, so you can count on us to take good care of your facility and deliver the top-notch results that you deserve.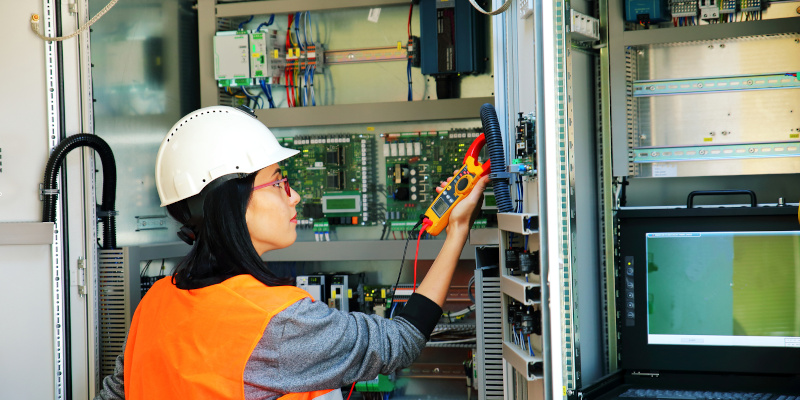 Whether you need repair services to fix a specific problem, a general upgrade to improve your overall functionality, or even installation services for a brand-new system, our team has you covered. We are fully licensed and insured, and we are more than happy to discuss your needs with you and come up with an ideal solution. When you need a commercial electrician, don't hesitate to give us a call to discuss your options with our experienced technicians. You can even get a free estimate for the work before you decide whether to go with our team or with someone else.
Our team is proud to serve the Ellis County, Texas community, and we want to help support local business owners like you. If you are looking for a commercial electrician to do any kind of work on your facility, just give us a call to get our experts on the job as soon as possible.
---
Commercial Electrician in Cleburne, TX
Similar Services We Offer: